Carolyn Bryant Donham, whose false accusation led to the lynching of Emmett Till, dies at 88. She was a white woman who was at the center of a historic event during the Civil Rights Movement in the United States. She was born on January 7, 1934, in Mississippi, and in 1955, at the age of 21, she was working as a cashier at a store in Money, Mississippi, owned by her husband, Roy Bryant.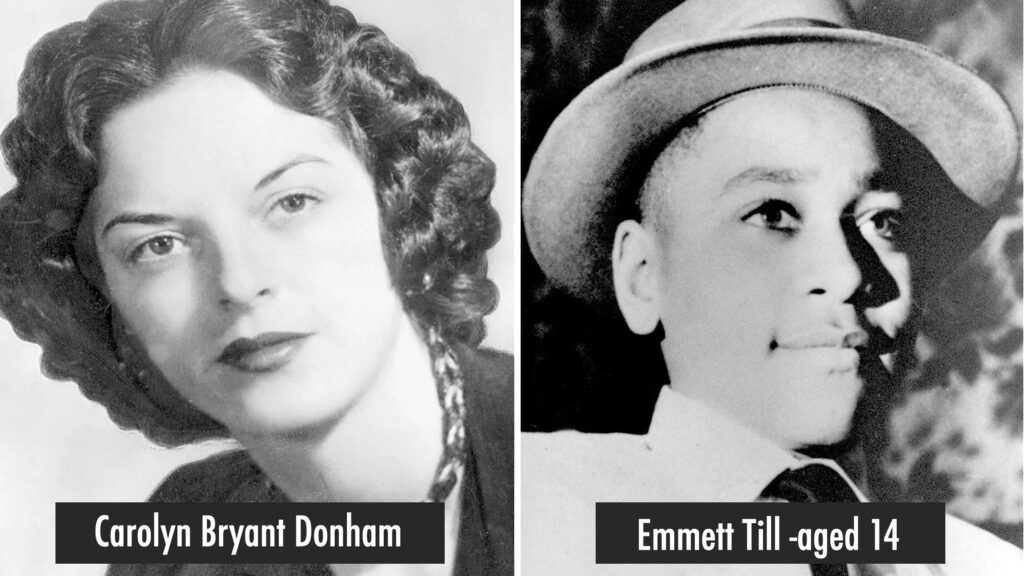 On August 24, 1955, Carolyn Bryant accused a 14-year-old African American boy named Emmett Till of making sexual advances toward her in the store. A few days later, Till was kidnapped, brutally beaten, and shot by Carolyn's husband, Roy Bryant, and his half-brother, J.W. Milam. Following Carolyn Bryant's testimony that Emmett Till had grabbed and threatened her, an all-White jury acquitted Roy Bryant and J.W. Milam of murder charges. After the trial, they confessed to killing Emmett in an interview with Look Magazine.
The murder of Emmett Till sparked outrage across the country and is considered a pivotal moment in the Civil Rights Movement.
Carolyn Bryant, who had since remarried and changed her name to Carolyn Donham. She admitted in an interview with historian Timothy Tyson that she had lied about the incident with Emmett Till. It was published In the book The Blood of Emmett Till (2017). She said that Till had not made any sexual advances toward her and that her accusations were false. This admission renewed calls for justice in the case, although legal action was not possible due to double jeopardy laws.
We are sorry that this post was not useful for you!
Let us improve this post!
Tell us how we can improve this post?