Are you on a keto diet and looking for some delicious seafood recipes? Look no further than our Keto Hoisin and Butter Prawn recipe! This dish is full of rich flavors that will satisfy your taste buds while still being low-carb and keto-friendly. In this blog post, we'll show you step-by-step how to make this delicious dish.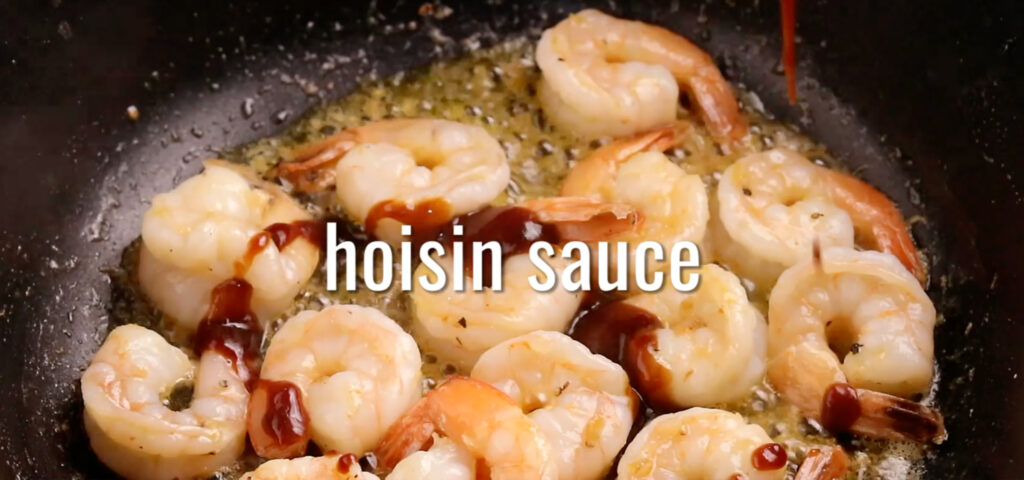 Ingredients for Keto Hoisin and Butter Prawn Recipe
1 pound of fresh prawns, peeled and deveined
2 tablespoons of butter
1 tablespoon of hoisin sauce
2 cloves of garlic, minced
1 teaspoon of ginger, grated
1 tablespoon of soy sauce
1 tablespoon of olive oil
Salt and pepper, to taste
Green onions, sliced, for garnish
How to cook: Recipe
In a large skillet, heat the olive oil over medium-high heat. Add the minced garlic and grated ginger and cook until fragrant, about 1 minute.
Add the prawns to the skillet and season with salt and pepper. Cook for 2-3 minutes on each side, or until they are pink and opaque.
Remove the prawns from the skillet and set aside.
In the same skillet, add the butter and hoisin sauce. Stir until the butter has melted and the hoisin sauce is well combined.
Add the soy sauce to the skillet and stir to combine.
Return the prawns to the skillet and toss in the hoisin-butter sauce until they are well coated.
Serve the prawns hot, garnished with sliced green onions.
Why this recipe is keto-friendly:
This Keto Hoisin and Butter Prawn recipe is perfect for those following a keto diet because it's low-carb and high-fat. The prawns are a great source of protein, while the butter and olive oil provide healthy fats. Hoisin sauce is also low in carbs and can be used in moderation on a keto diet.
If you're looking for a delicious and keto-friendly seafood recipe, our Keto Hoisin and Butter Prawn recipe is a must-try. With its rich flavors of butter and savory hoisin sauce, this dish is sure to become a favorite. Plus, it's quick and easy to make, so you can enjoy it any night of the week. Give it a try and let us know what you think!
Check out Hoisin Sauce Recipe:
More Keto Recipes:
---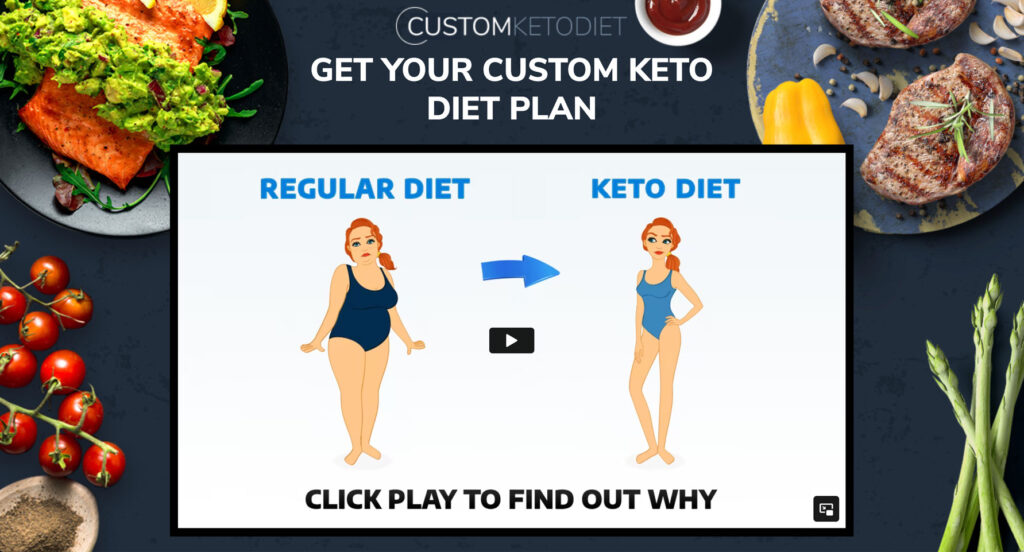 We are sorry that this post was not useful for you!
Let us improve this post!
Tell us how we can improve this post?