KETO Tuna Salad
KETO diet is a low-carb, high-fat diet that has gained immense popularity in recent years. People who follow this diet plan are always on the lookout for new and exciting recipes to keep their meals interesting. In this blog post, we'll be sharing a delicious recipe for KETO Tuna Salad, curry spiked and with goodness of avocado. This salad is easy to make and bursting with flavor.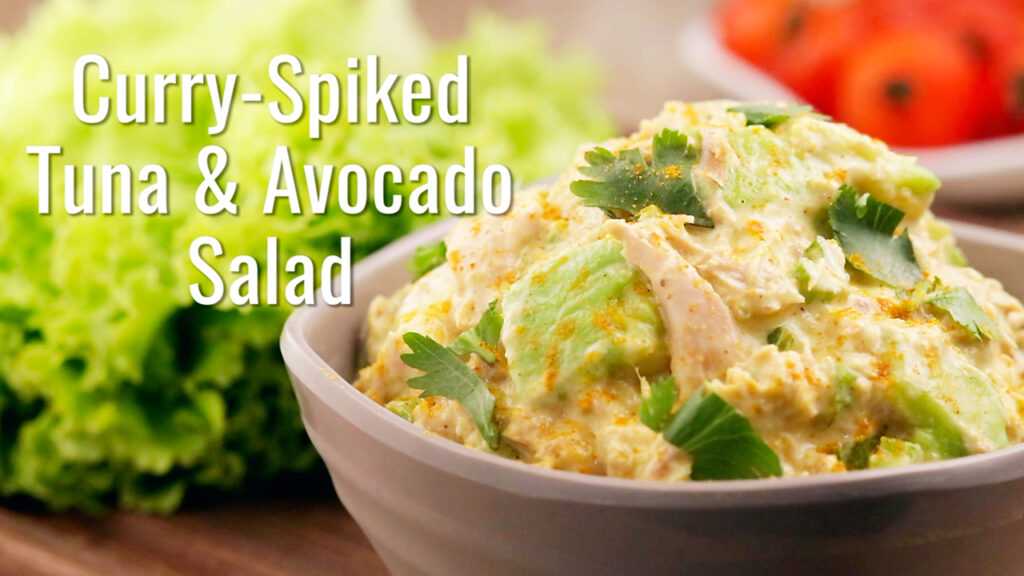 Ingredients
2 cans of tuna in water, drained
1 ripe avocado, diced
1/4 cup mayonnaise
2 teaspoons curry powder
1 teaspoon Dijon mustard
1 tablespoon lemon juice
Salt and pepper to taste
4 cups of mixed greens
Instructions
In a large bowl, combine the drained tuna and diced avocado.
In a separate bowl, whisk together the mayonnaise, curry powder, Dijon mustard, lemon juice, salt, and pepper.
Pour the dressing over the tuna and avocado mixture and stir until everything is well coated.
Serve the salad over a bed of mixed greens.
Tips
For added crunch and texture, you can sprinkle some chopped nuts (such as almonds or walnuts) on top of the salad before serving.
To reduce the carb content even further, you can use lettuce cups instead of mixed greens as a base for the salad.
Nutritional Information
This KETO curry spiked tuna and avocado salad recipe serves four people and has the following nutritional information per serving:
Calories: 342
Fat: 29g
Protein: 16g
Net carbs: 6g
This KETO curry spiked tuna and avocado salad is a quick and easy recipe that's perfect for anyone following a low-carb, high-fat diet. The combination of tuna, avocado, and curry powder creates a flavorful and satisfying dish that's sure to become a new favorite. Give it a try and let us know what you think!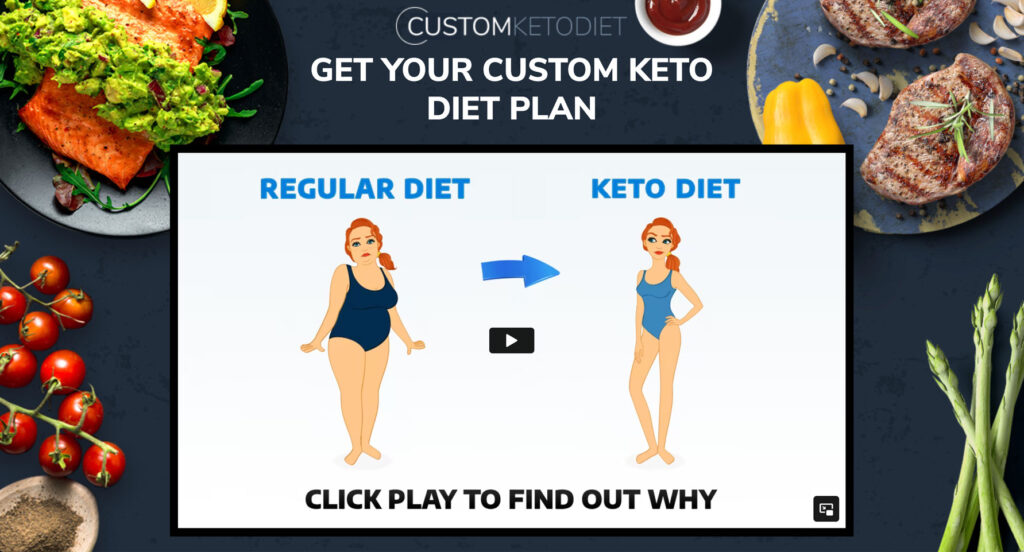 Read All About Keto Diet and explore more Recipes:
We are sorry that this post was not useful for you!
Let us improve this post!
Tell us how we can improve this post?