Asian Pacific American Heritage Month: Celebrating the Diversity and Contributions of the AAPI Community
May is Asian Pacific American Heritage Month, a time to celebrate and honor the contributions of Asian Pacific Americans to our society and culture. From entrepreneurs and innovators to activists and artists, Asian-Pacific Americans have played a significant role in shaping the fabric of the nation.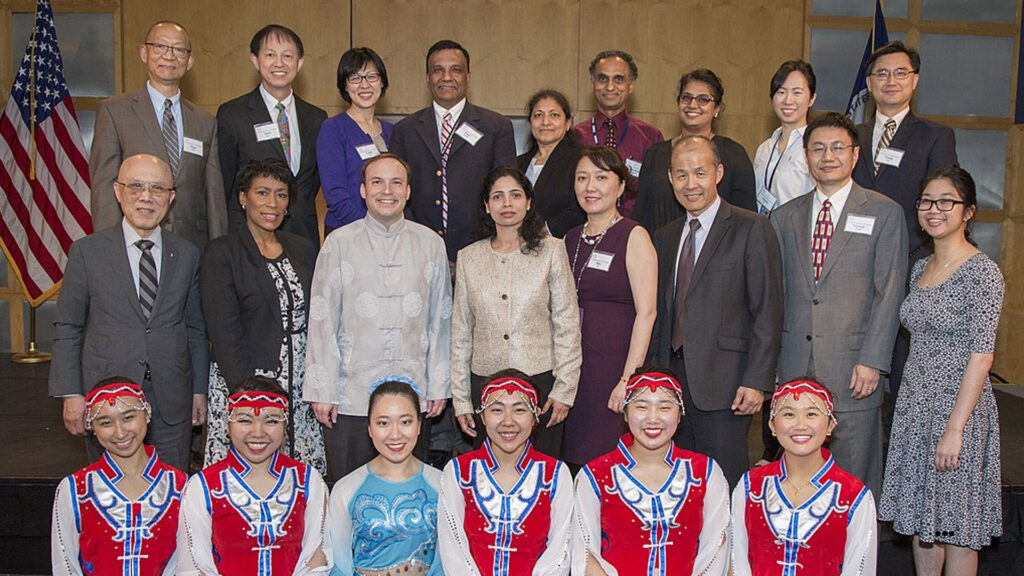 In this post, we'll explore the history of Asian Pacific American Heritage Month, the diversity of the Asian American and Pacific Islander (AAPI) community, and the ways in which we can support and uplift this vibrant and dynamic community.
‍The History of Asian Pacific American Heritage Month
The origins of Asian Pacific American Heritage Month date back to the 1970s. In 1977, Congress passed a resolution to commemorate the first week of May as Asian Pacific American Heritage Week, in recognition of the contributions of Chinese immigrants who helped build the first transcontinental railroad in the United States.
In 1992, President George H.W. Bush signed into law a bill that expanded the observance of Asian Pacific American Heritage Week to a month-long celebration. This recognition was a testament to the growing influence and impact of the AAPI community in the United States.
The month of May was chosen as Asian Pacific American Heritage Month to commemorate the arrival of the first known Japanese immigrants to the United States on May 7, 1843. This historic moment is significant in the history of Asian-Pacific Americans, as it marks the beginning of a long and complex journey toward full recognition and acceptance in American society.
‍The Diversity of the AAPI Community
The AAPI community is a diverse and multifaceted group that includes people of various ethnicities, cultures, and nationalities. According to the U.S. Census Bureau, there are over 20 million people of Asian descent living in the United States, with over 50 different ethnic groups represented.
Some of the largest Asian ethnic groups in the United States include Chinese, Filipino, Indian, Vietnamese, Korean, Japanese, and Cambodian. Pacific Islanders, such as Native Hawaiians and Samoans, also make up a significant portion of the AAPI community.
While the AAPI community is often stereotyped as being a "model minority" that excels academically and economically, the reality is much more complex. The AAPI community faces a wide range of challenges, including discrimination, poverty, and limited access to healthcare and education.
In recent years, the AAPI community has also been the target of hate crimes and discrimination, particularly in the wake of the COVID-19 pandemic. It is important to recognize and address these challenges in order to support and uplift the AAPI community.
‍Ways to Celebrate and Support Asian Pacific American Heritage Month
There are many ways to celebrate and support Asian Pacific American Heritage Month. Here are a few ideas:
Take the time to learn about the history and contributions of the AAPI community. Read books and articles, watch documentaries, and listen to podcasts that highlight the diverse experiences of Asian-Pacific Americans.
Show your support for the AAPI community by frequenting AAPI-owned businesses in your community. Whether it's a restaurant, bookstore, or clothing store, your patronage can make a big difference.
There are many organizations that work to support and uplift the AAPI community. Consider making a donation to a local or national AAPI organization to help fund their important work.
If you witness or experience anti-Asian hate or discrimination, speak up and report it. Silence only allows hate to fester and grow.
Take the time to appreciate and celebrate the rich and diverse cultures
Top Asian Pacific Americans, Their Achievements and Contributions
Grace Lee Boggs (June 27, 1915 – October 5, 2015)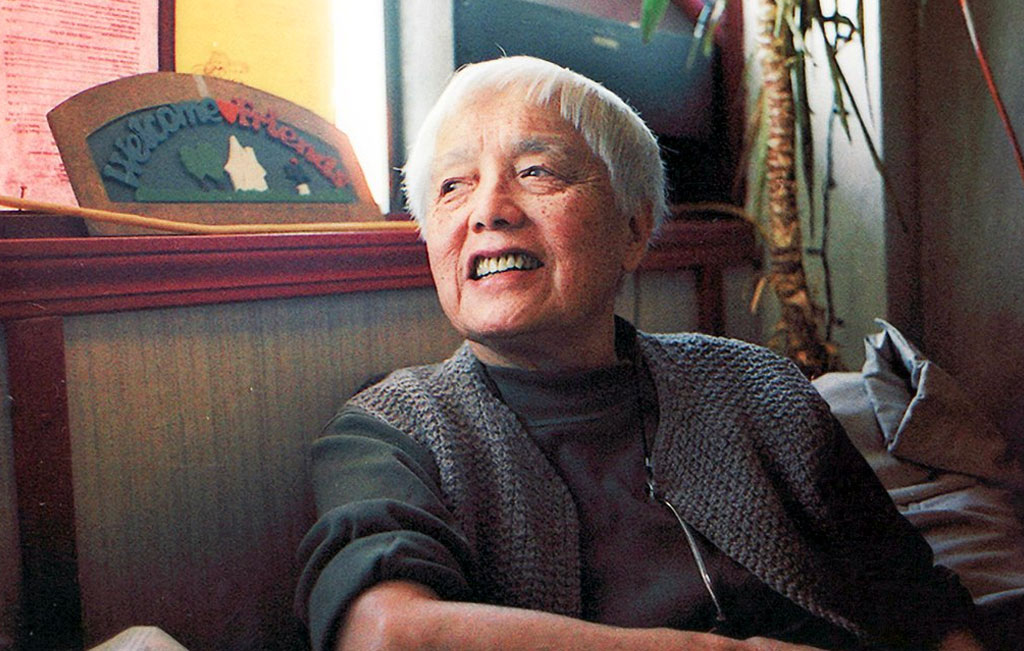 Born in Rhode Island in 1915, Grace Lee Boggs was a Chinese-American philosopher and social activist. She was a prominent figure in the Civil Rights and Black Power movements and advocated for a more grassroots approach to social change. Grace Lee Boggs co-founded the Detroit-based Boggs Center to Nurture Community Leadership, which focused on empowering local communities and promoting social justice. She also wrote several books, including "Living for Change: An Autobiography". It chronicled her lifelong commitment to activism and social change.
Yuri Kochiyama (May 19, 1921- June 1, 2014)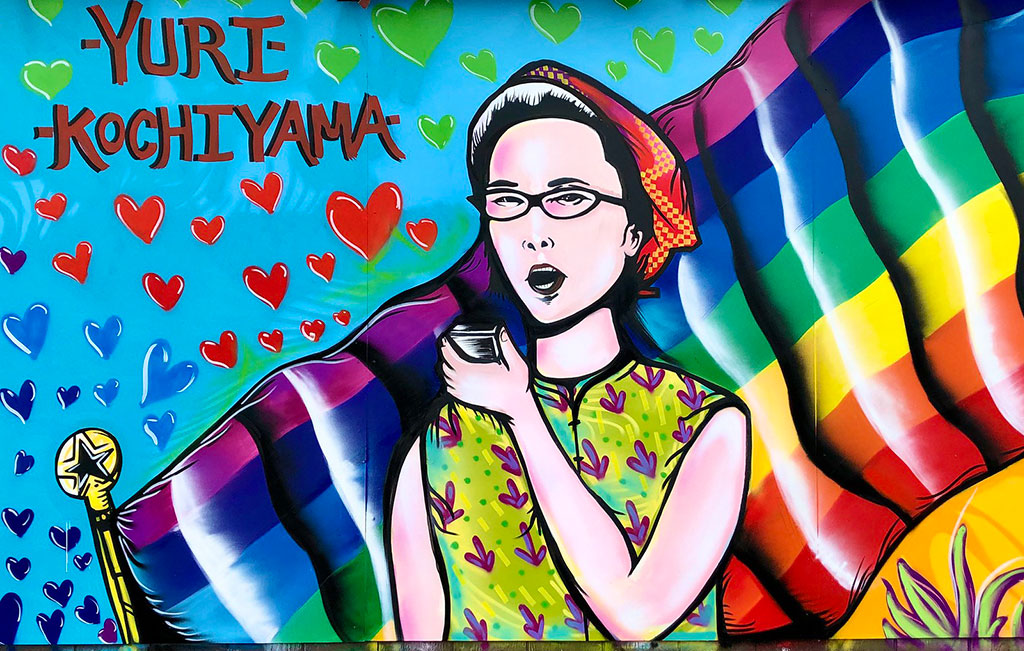 Yuri Kochiyama was a Japanese-American activist who dedicated her life to promoting civil rights, social justice, and international solidarity. Born in California in 1921, Kochiyama was interned in a Japanese-American internment camp during World War II. She later became a close friend and ally of Malcolm X. She supported his vision of black liberation and international solidarity. Kochiyama also advocated for the rights of Puerto Rican nationalists and was a vocal critic of U.S. imperialism and militarism.
Ellison Onizuka (June 24, 1946 – January 28, 1986)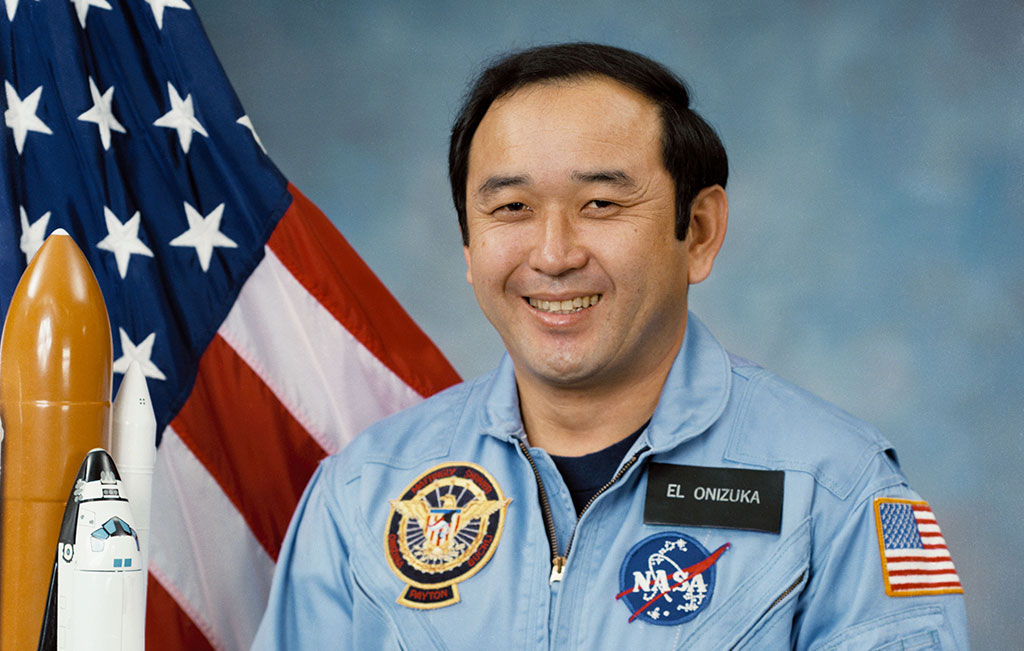 Ellison Onizuka was the first Asian-American astronaut to reach space. He was born in Hawaii in 1946. Onizuka served as a flight test engineer before being selected as a mission specialist for the Space Shuttle Discovery in 1985. He was later selected for the ill-fated Challenger mission in 1986, which tragically ended in disaster when the shuttle exploded shortly after launch. Onizuka and his fellow crew members were posthumously awarded the Congressional Space Medal of Honor.
Amy Tan Born: 19 February 1952 (age 71 years)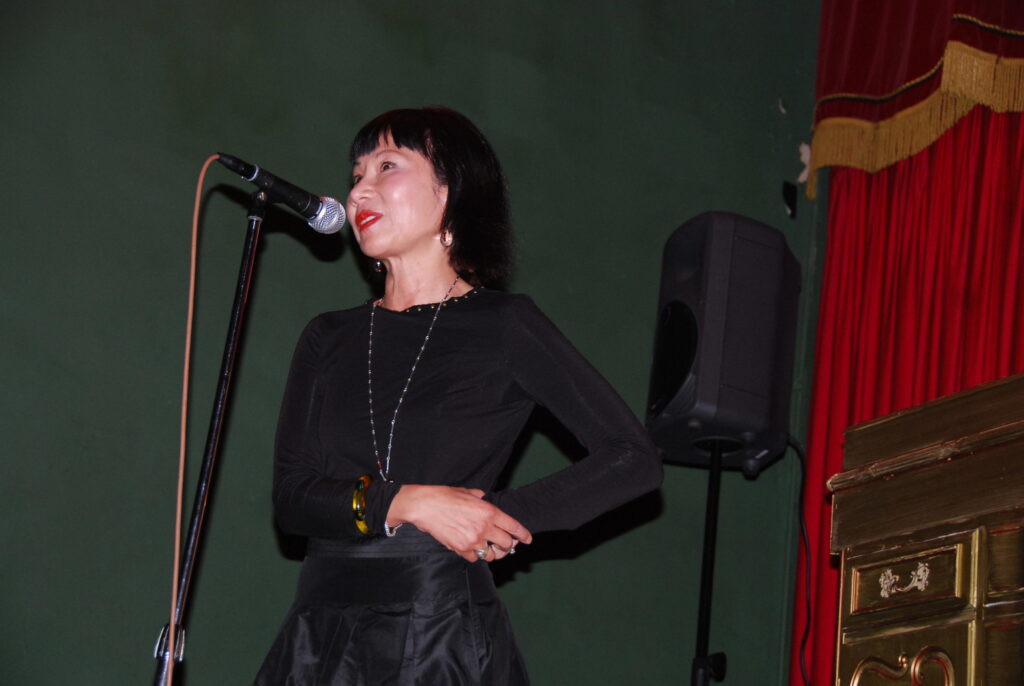 Amy Tan is a Chinese-American author best known for her novel "The Joy Luck Club," which explores the relationships between Chinese-American women and their mothers. Born in California in 1952, Tan has written several bestselling books and has been a vocal advocate for Asian-American representation in the arts. She is also a co-founder of the Bay Area-based literary organization, the Asian American Writers' Workshop.
Michio Kaku: Born: 24 January 1947 (age 76 years)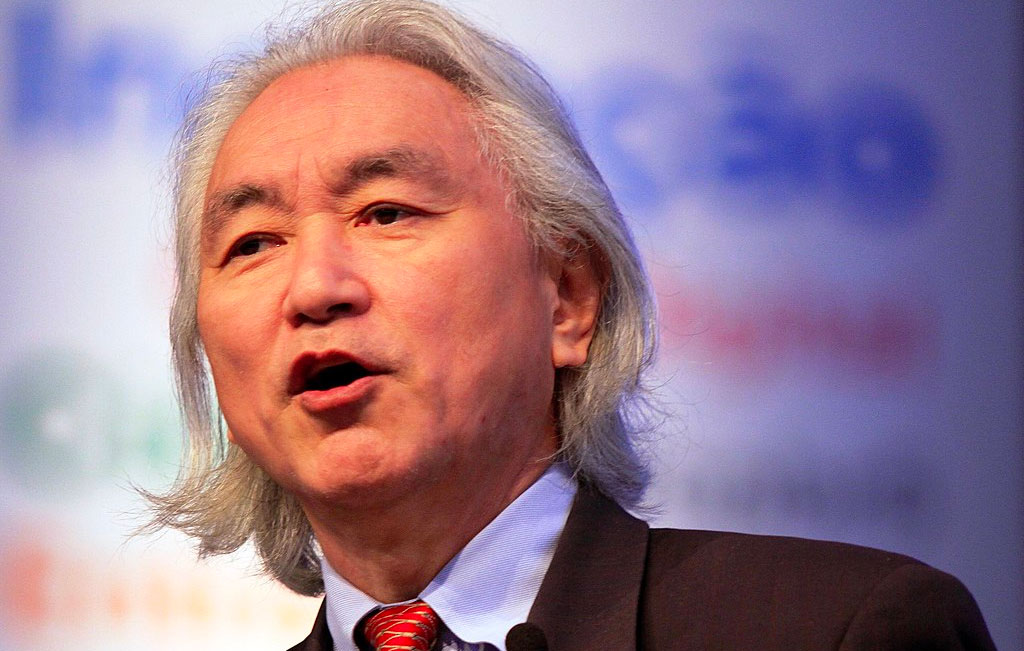 Michio Kaku is a Japanese-American theoretical physicist and futurist. Born in California in 1947, Kaku has made significant contributions to the field of theoretical physics, particularly in the study of string theory and the universe's fundamental forces. He has written several bestselling books, including "The Future of Humanity" and "Physics of the Impossible," which explore the possibilities of future technology and space exploration. Kaku has also been a frequent commentator on science and technology issues in the media.
In conclusion, Asian Pacific American Heritage Month is a time to celebrate the rich diversity and contributions of the AAPI community. From pioneers and trailblazers to artists and activists, Asian-Pacific Americans have made significant contributions to American society in a wide range of fields.
While we have highlighted the achievements of some notable Asian-Pacific Americans in this blog post, there are countless others whose contributions deserve recognition. In future posts, we will continue to explore the lives and legacies of key figures in the AAPI community, shining a light on their stories and accomplishments.
As we celebrate Asian Pacific American Heritage Month, let us remember that diversity is one of our greatest strengths and that by recognizing and honoring the contributions of all members of our society, we can build a more inclusive and equitable future for all.
We are sorry that this post was not useful for you!
Let us improve this post!
Tell us how we can improve this post?